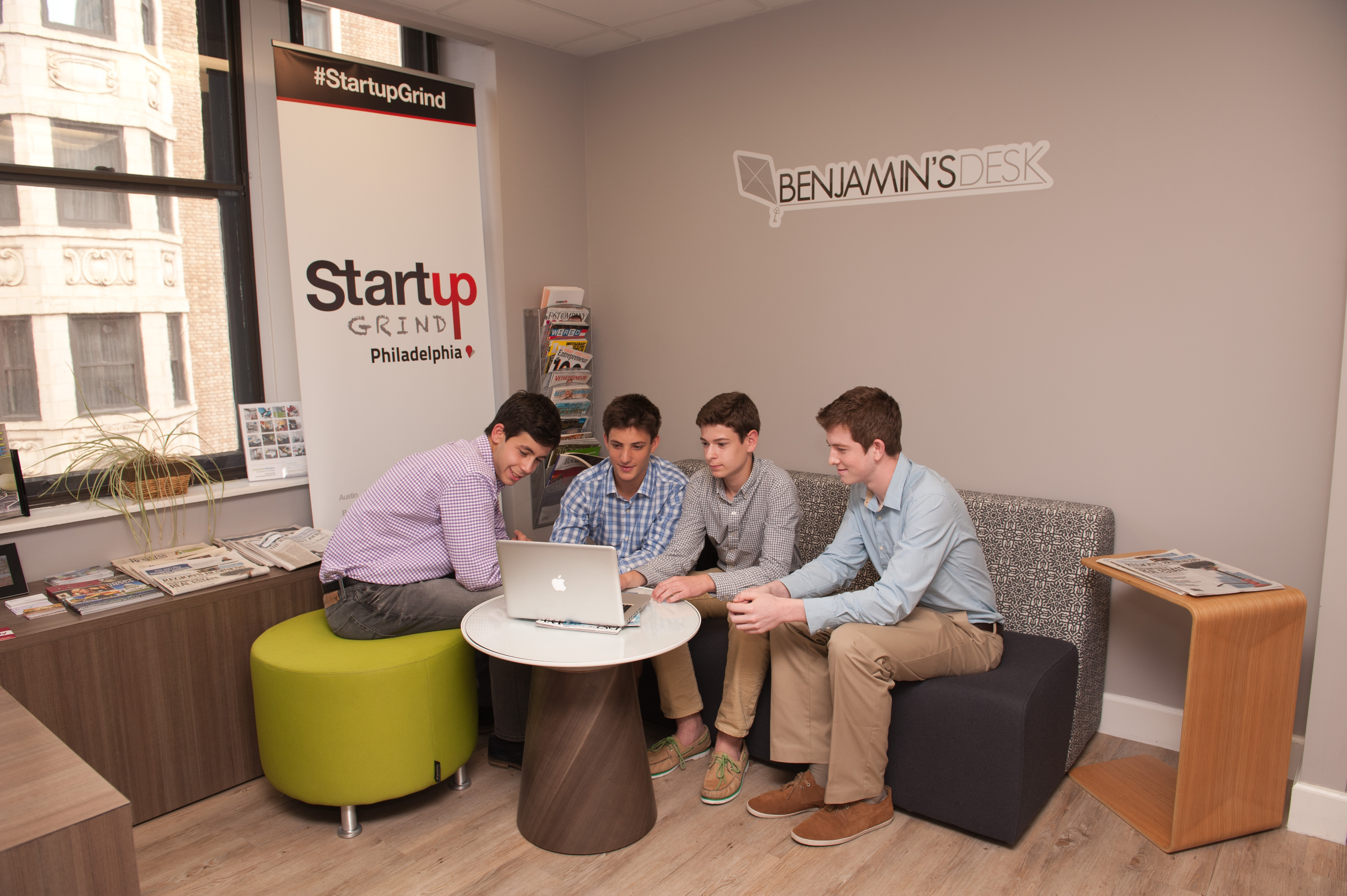 As Millennials are growing up and moving into the real world, the fuss about "kids these days" has shifted to Generation Z. Will this generation "ruin" whole industries like Millennials reportedly did? Most importantly, how can this generation of digital natives possibly fit into the working world?
Gen Z consists of people born from the mid-'90s and later. Their media consumption, not surprisingly, exists mostly via their smartphones, and the social media channels they prefer differ from those of Millennials. This generation, considered cause-driven and cause-motivated, is 60 million strong and growing, according to a 2016 Monster survey. Business Insider reports that this generation is also the most inclusive and diverse one we've seen. The Chicago Tribune calls Gen Zers "entrepreneurial yet pragmatic."
To Read More from the original article at Entrepreneur, click here.